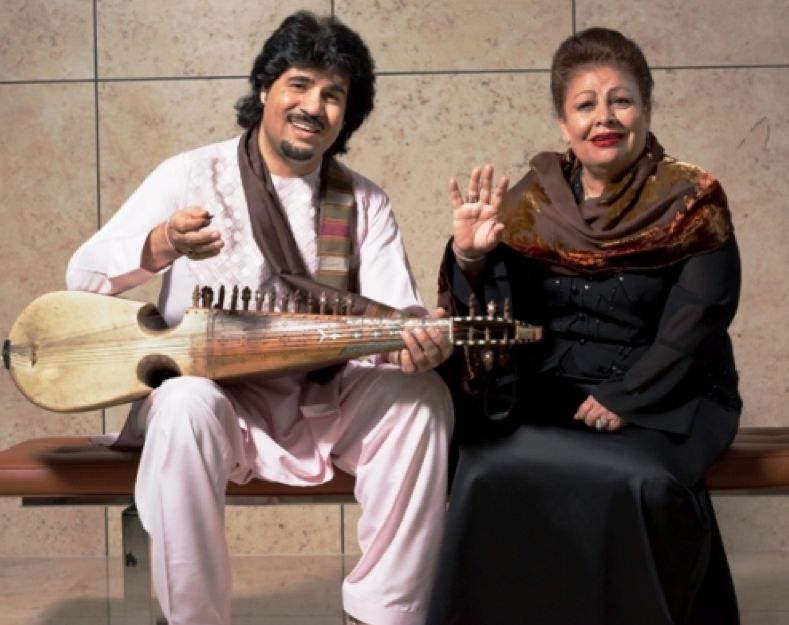 The East West Center is offering a rare chance for Hawai'i audiences to experience authentic music from Afghanistan.  HPR's Noe Tanigawa offers a taste of what is in store this weekend from "Voices of Afghanistan".
The East-West Center Arts Program Presents:
Voices of Afghanistan featuring
Ustad Farida Mahwash, vocals
Homayoun Sakhi, rubâb, vocals
and the
Sakhi Ensemble

Sat. April 6, 2013 8:00 p.m. &
Sun. April 7, 2013 4:00 p.m.

Imin Center-Jefferson Hall
1777 East-West Rd. (opposite UHM Kennedy Theatre)
Tickets:
Gen admission $25
Seniors & Military, $20
Students, $15
Toll free:  1-800-838-3006